---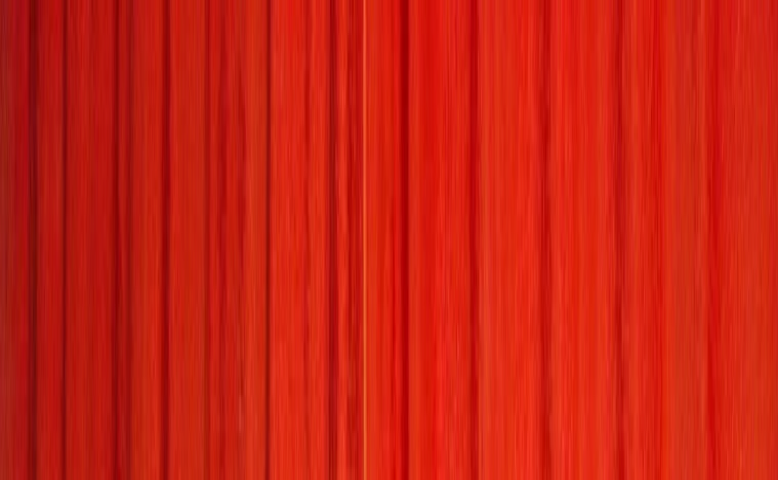 Click play to watch the video
Click on the slideshow to see a still picture
IMPROVISE-QUINTET
was founded in 2001 by Fiodor Yakimuk. This Ensemble is frequent participant of national and international festivals - (Ukraine, Belarus, Moldova) and international competition. "IMPROVISE-QUINTET" won prestigious international competition "JAZZ-KARNAVAL" in Odessa (Ucrain-2001) and received Diploma of laureate in "ROMANSIADA"-2001(Russia).
The Ensemble has recorded numerous musical compositions by F.Yakimuk on CDs as well as musical pieces of composers from USA, France, Spain, Israel and Russia.
The Ensemble repertoire includes also Classical, Romantic, Ladino (music of Spanish Jews) and traditional jazz music,
The "IMPROVISE-QUINTET" Ensemble has very natural acoustic sound and unique structure of musical instruments and manner to make use ensembles instruments: classical guitar sometimes sounds as a "bass slep" and classical cello can be used as a percussion instrument.

Each member of Ensemble has won Diplomas of Laureate at the international competitions and festivals.