---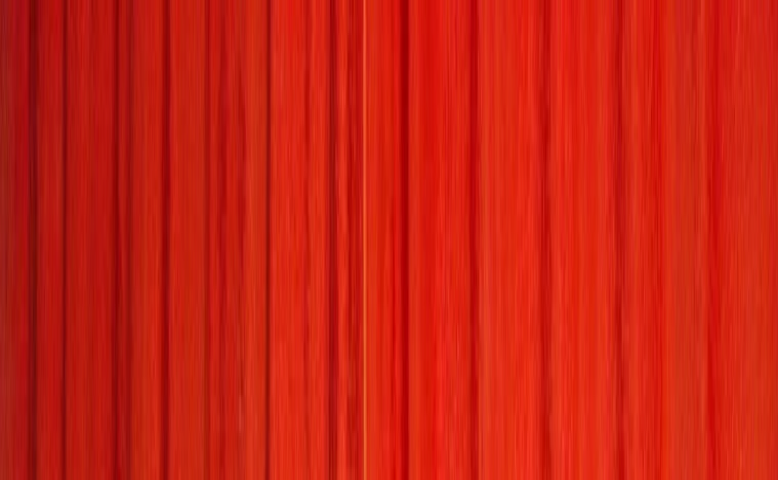 Click on the slideshow to see a still picture

Click play to listen an audio

Tatiana Popova




Education:


1991-1998 Study at the School of Music
1999-2006 Study in the College of Music


She graduated from music school, choir singing (7 years), followed by School of Music on the pop piano. During the training, in addition, was engaged in pop-jazz vocals (continuing to the present). In 2001 began working in the professional pop-jazz groups («Arkhangelsk just friends», «Night Jazzy», «Baskerville Hall"). With these ensembles perform music in various styles of: Swing, blues, latin, bossa nova, funk, disko funk, soul, pop. Participation in various festivals: Jazz Days "," April Jazz Thesis, "Fifth Generation», «Blues in Arkhangelsk. As well as the cooperation and participation in the jam gigs with musicians from Norway, Finland, the United States. Not once went to Moscow for the master classes to the well-known jazz vocalist Tomaeva IK.

Since 2006'm vocalist «JazzTown» (Jazz, Funk, Soul). In 2009, with the composition of «JazzTown» appeared in Vologda (club Hardy Hardy "), Yaroslavl (club« Jazz centre »). We act in the best clubs in the city of Arkhangelsk, Severodvinsk. We work on corporate events.
We participate in various projects. There is a ready-made program with keyboardist «JazzTown» (Funk, disko, disko funk, jazz, ballad, swing, latin, pop).

Since 2009, I am a vocalist in jazz ensemble of A. Rogozin.
In the period 2000-2010 has extensive experience performing on stage.

Working in clubs, restaurants,:-propelled jazz lounge, Wheel, Modern, Spark, M33, Fidel, Rendezvous, G, Old Arkhangelsk, Uno Momento, Amadeus, Bobrov, Pauline, various coffee shops, restaurants premium, etc.


Can work as a solo vocalist with audio -1 or paired with a male vocalist.
The repertoire of Russian, foreign pop music, world hits. As a dance and music for the background.